WELCOME to The SMITH MOUNTAIN LAKE Area RESOURCE!
You will find a wide variety of useful Smith Mountain Lake Real Estate information, with many Features, Benefits and Resources designed to help you Buy or Sell more effectively in the ROANOKE Valley and surrounding Franklin, Bedford, and Pittsylvania Counties.
You may SEARCH my entire MLS for Waterfront Homes or Lake-Access Homes, Golf Course Homes, Condos, Townhomes, Lots, and various types of Virginia properties such as beautiful rolling Acreage, or Farms - some with gorgeous Mountain or Lake Views! All are just a click away, Simply Contact Me to get started, or go to:
www.SmithMountainLakeHomes.com
If you would like a FREE DISCOVERY PACKAGE with lots of great lake Area Info in the Chamber of Commerce VISITOR & NEWCOMER GUIDE, LifeStyle magazines, Real Estate Listings books, local Places to Play, and as a BONUS, a FREE Subscription to the SMITH MOUNTAIN EAGLE Newspaper, a mailing ADDRESS is needed...No Obligation!
My hope is that if I provide you the information that you need, you will ask me to assist in the fulfilment of your dreams. If those dreams include Golf, Boating, Fishing, Hiking, Canoeing, & Kyaking in our local rivers, Winery tours, Mountain biking, or getting involved with Community - you have come to the land of your dreams, just as I have...many wonderful surprises of life await you!
I have always Specialized my Virginia real estate business with one sole focus - Buyers! Why? Because nothing happens until the Sale is made, and this area attracts lots of buyers due to our lovely Blue Ridge Mountains, crystal clear 22,000 acre Smith Mountain Lake, the gently rolling, lush, green landscape of our county ACREAGE and FARM properties, mild climate, and an easy Life Style. SEARCH THE MLS for Farms at:
www.VirginiaPropertiesandHomes,com
Simply provide me with exactly what it is you are looking for, and I'll email 'Active Listings' matching your exact Criteria.
Feel free to CONTACT ME and I will be happy to help you with all your real estate needs.
Warm Personal Regards,
REG ANDERSON "Providing Waterfront Property Tours by Boat!"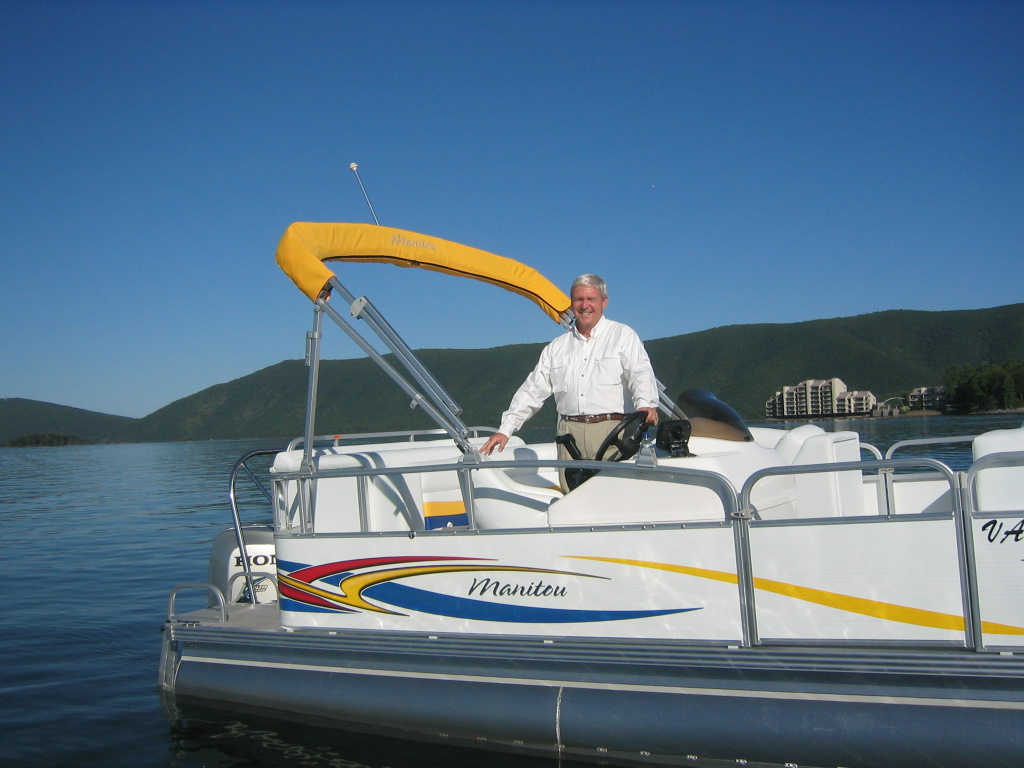 The Lake-Area 'Buyer Specialist©' Realtor
"Integrity & Care are my Pledge...Call REG" SEARCH My MLS
Buyers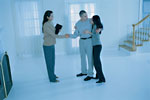 As the local, Buyer-Specialist, whether you're looking for your first home, your Dream Home or an Investment property, I'm committed to providing you with the absolute highest quality of 'Buyer-Focused' services. When making the type of investment that buying a home requires, you deserve to have all the latest market information and the very best advice, both of which I am happy to provide you.
Simply Contact Me to get started enjoying your benefits. Read more.
Sellers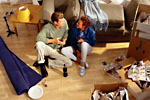 The decision to sell a home is often dependent on many factors. Whatever your reasons are for selling, my proven effective marketing strategies will ensure that you get the highest possible price for your home. I Guarantee to provide you with professional, ethical and confidential service, and keep you fully informed every step of the way. Just ask my past customers... Read more.